Natalie Laseter | 3 Minute Read
For many of us, "flexibility" and "work" were two irreconcilable words not long ago.
Over the past two years, Santander, like many organizations, has learned that working from home can be part of its permanent work model and that most of its workforce can be just as productive from home. Through a hybrid model, Santander is balancing the value of in-person work for collaboration, team bonding, and connection with the benefits of remote work for focused work and work-life balance. Many Santander employees enjoy a blend of remote work with days in the office focused on meaningful collaboration.
"Flexibility is here to stay, but there is no one-size-fits-all solution," says Santander US Chief Human Resource Officer Rosilyn Houston. "We're empowering our leaders with the autonomy to define the right mix of time spent in the office and away from it. No one should be coming into the office to sit in virtual meetings all day. Rather, we should be bonding and collaborating in ways we can't always do online. It's about finding a balance, a new rhythm of working that benefits us all."
What has been great to see is that Santander US employees are finding value in their time together.
A New Rhythm of Work
Discover how Santander team members are finding a new rhythm of work that benefits their teams, their lives, and their work.
Interested in joining us at Santander?
On our Careers page, you can find job openings across Santander's U.S. footprint. You can also sign up for our Talent Community and receive notifications when a position that suits your interest and skills comes available.
Employees rate Santander highest in these four areas
What a company's employees say about their workplace matters—to the future of the company, to their colleagues, and to people interested in careers there.
Read More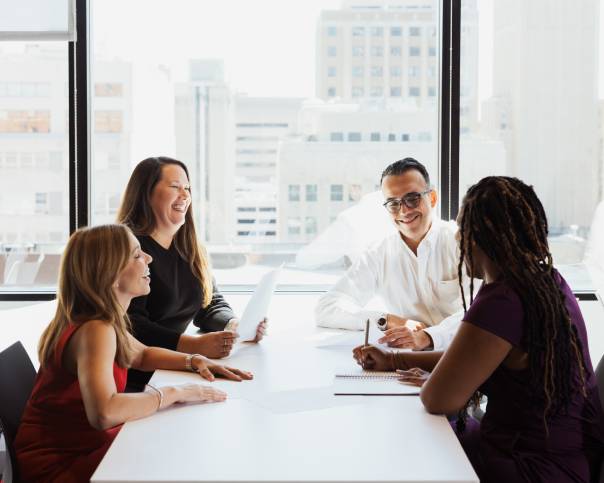 Young Leaders Program provides unique global learning experience
Santander's leaders of tomorrow are preparing for their future now.
Read More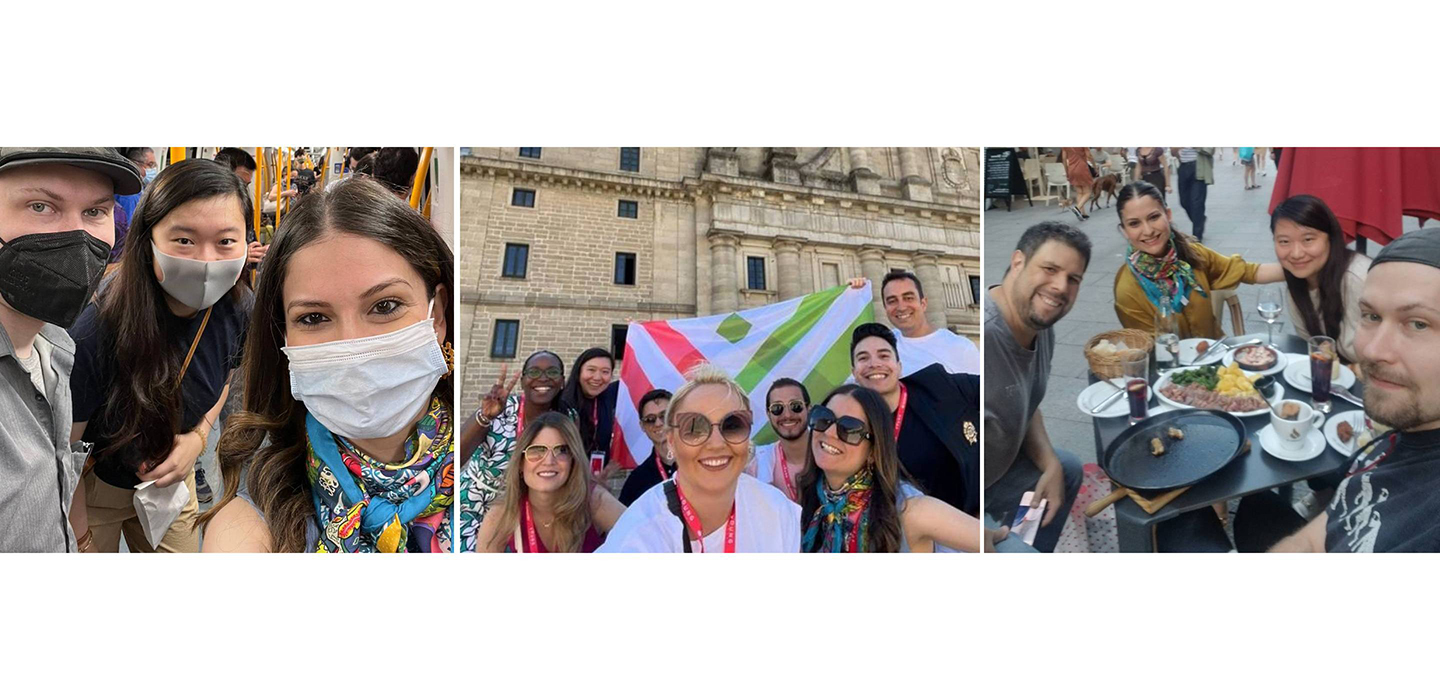 © 2022 Santander Bank, N.A. All rights reserved. Santander. Santander Bank and the Flame logo are trademarks of Banco Santander, S.A., or its subsidiaries in the United States or other countries. All other trademarks are the property of their respective owners.