Santander Summer Internship Program
At Santander, we're committed to helping our interns prosper personally and professionally through a number of engaging programs design to introduce you to our culture and to help kick-start your career. Internship positions are full-time for 10 weeks of summer, running from June to August, and are available for business units including Corporate & Investment Banking, Finance, Information Technology, Risk, Audit, and a number of other areas. We offer a mix of remote and hybrid opportunities, with in-person days in our Boston, Dallas, Miami, and New York City offices.
We've closed applications for our 2023 Summer Internship Program. In the meantime, we welcome you to reach out to our Campus Recruitment team at internshipprogram@santander.us to learn more about the program.
What you need to apply:
As well as a can-do attitude and a passion for doing great things, you'll need to meet the following requirements:
Current student in your penultimate year of study
Minimum cumulative GPA of 3.0*
Ability to work 40 hours per week for 10 consecutive weeks
Career interest in the field for which you are applying
Authorization to work in the United States
* Some placements may require higher minimum cumulative GPA.
** Some placements will allow for sponsorship.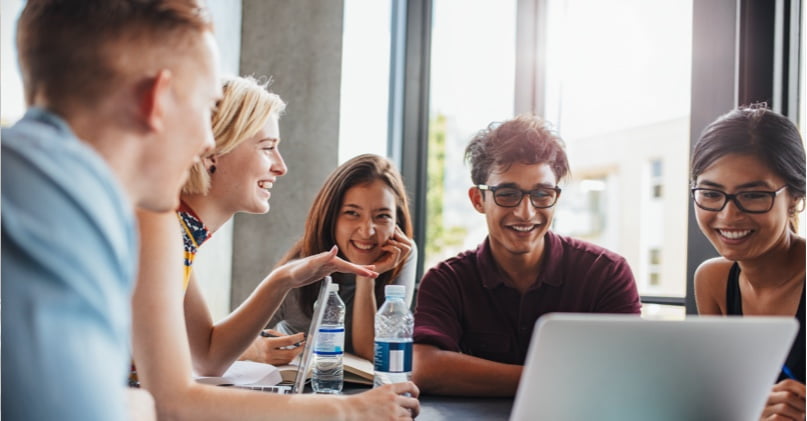 From Campus to Career
77
%
Percentage of the 2021 intern class who received offers for post-program employment.
We value the fresh insights and perspective our interns bring to our company; therefore, it's our aim to find placements for our interns so we can continue to benefit from the value they bring to Santander.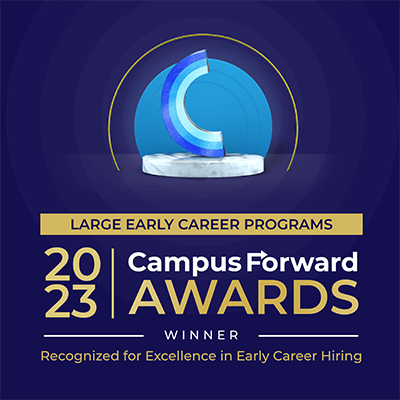 2023 Campus Forward Award Winner
Santander is proud to be recognized as a 2023 Campus Forward Award Winner. The award recognizes excellence in early career hiring, celebrating the programs that are embracing innovative recruitment strategies, making significant investments in D&I, and supporting the next generation of talent through impactful internships and entry-level programs.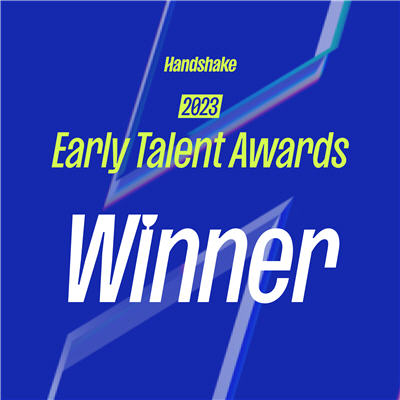 2023 Handshake Early Talent Awards Winner
This year, Santander US was also honored to be a recipient of the 2023 Handshake Early Talent Award! The annual Early Talent Awards recognize the top employers for Gen Z careers, and we're proud to be one of only 180 employers to receive an award this year.
Grow with us
Interns are given the training and support to thrive within their position through weekly learning and development sessions, engagement with C-suite level leadership, and regular coffee chats where interns can connect with one another and our Campus Recruitment team.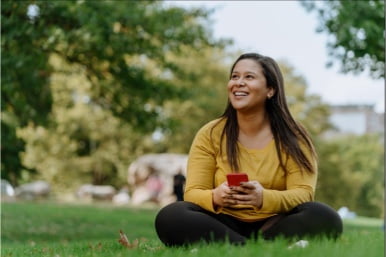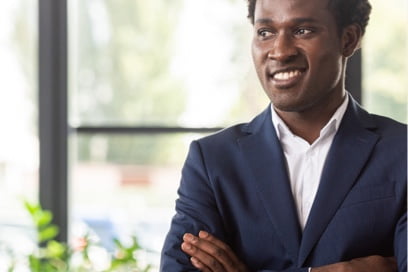 Prosper with us
As a multi-national, multi-cultural company with headquarters in Madrid, Spain, DE&I is part of the fabric that makes our company great. We recruit U.S. and international students from U.S. colleges and universities to strengthen and mirror the diversity of voices and ideas that help us succeed as a company. During the program, interns are encouraged to join one of our seven Business Resource Groups (BRGs) and to participate in BRG events.
Find your balance with us
In 2022, nearly 20% of our interns were fully remote and 80% worked a hybrid schedule, with in-person and remote days designated by their manager. At Santander, we've proven that we can be just as productive working from home, so the intention of our hybrid model is simple: it's about forging connection and bonding and collaborating in ways we can't always do online.

Find jobs that match your profile
Internship areas
Some of the dynamic business areas that may offer summer internships:
Business Planning and Administration
Change Management
Commercial Banking
Compliance
Corporate and Investment Banking
Corporate Communications
Credit Management and Underwriting
Decision Sciences
Digital Marketing
Event Management
Finance
Human Resources
Information Security
Information Technology
Internal Audit
International Trade and Commercial Finance
Investments
Legal
Operations
Risk Management
Strategy and Corporate Development
Transaction Banking
Post-graduation Programs
What about after graduation? Let's talk about your future.
Santander US offers three post-graduation programs in our Commercial Credit, Finance, and Corporate & Investment Banking business units. If spots remain unfilled by former interns, job postings for these programs are available in the fall semester.
Commercial Credit Analyst Program
Program Overview
Develop the foundation for a career in Commercial Banking with in-depth training and real-time application of credit analysis principles.
Length of Program
One year
Program Start
June
Program Location
Boston, MA
What you'll gain from the program
The Commercial Credit Analyst Program (C-CAP) is a twelve month program designed to provide a rigorous, comprehensive, and strong foundational credit analysis skills requisite for a successful career in Commercial Banking.
In addition to providing trainees with four weeks of formal classroom training focused on core foundational skills, C-CAP provides a thorough understanding of the Bank's global reach and capabilities, SBNA businesses and strategy, opportunities to interact with Executive Management, networking, and mentoring.
Graduation from the Program will take place (12) months from the start of formal credit training and requires trainee satisfying requirements for all requisite examinations, participation and assessments during the continuous education program following the classroom training.
Training addresses foundational credit areas utilizing classroom training, case studies, group work, and individual assessments/tests in the areas of accounting, credit analysis, and portfolio management.
Working in a supportive environment with access to senior management, you'll develop a range of practical, transferable skills while fostering connections across various business segments.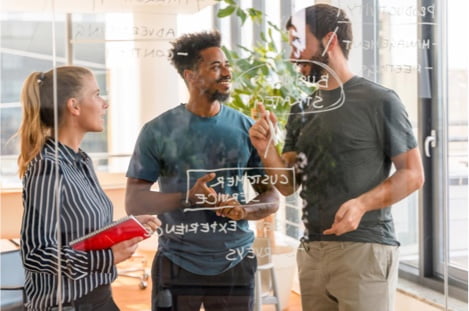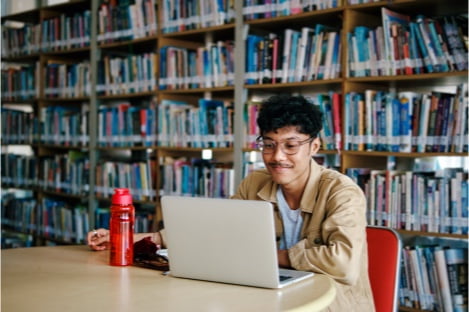 Financial Analyst Rotational Program
Program Overview
A rotational program with four 6-month rotations across areas such as Strategy, Business Finance, Financial Planning & Analysis, Treasury, Capital Management, and Accounting.
Length of Program
Two years
Program Start
June
Program Location
Boston, MA
What you'll gain from the program
Responsibilities include special projects and monthly deliverables
Training opportunities, such as the Wall Street Prep Excel course
Interaction and communication with Finance and Business Executives
Mentorship from a team member within the Finance team
Corporate & Investment Banking Program
Program Overview
A single placement program within one of the five divisions of Santander Corporate and Investment Banking:
Banking and Corporate Finance
Global Transaction Banking
Global Debt Finance
Markets/Equities
First Line of Defense – Credit Underwriting and Portfolio Management
Length of Program
One year
Program Start
August
Program Location
New York, NY
What you'll gain from the program
Four weeks of formal classroom training including modules in financial statement analysis, forecast modeling, credit analysis and major valuation
Supplemental development opportunities including product training, technical training, professional development training and interactions with our executive team
Partnered with a mentor who provides guidance and advice while immediately building your Santander network