Benefits
At Santander, it's our mission to help people prosper. That goes for both our customers and our employees. We offer a comprehensive benefits package that's market-competitive with our peers and designed to meet the diverse need of our employees. Below is a summary of the various benefits available to eligible Santander employees.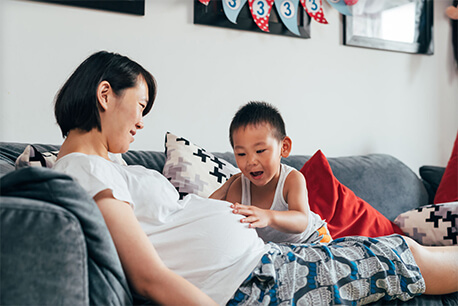 Your Health and Well-Being
Santander offers three medical plans, including one that works with a Health Savings Account (HSA) to which Santander contributes. You can visit a doctor of your choice and receive comprehensive medical and prescription drug coverage. All plans include 100% coverage for in-network preventive services, telemedicine, and programs to support your overall health.
Santander's dental plans provide in- and out-of-network benefits and 100% coverage for in-network preventive services. A buy-up plan allows for orthodontia benefits and a higher annual maximum benefit.
You have the choice of two vision plans that both offer in- and out-of-network benefits and coverage for lenses, frames and contacts.
Employees have access to tax-advantaged healthcare accounts that use pre-tax dollars to help pay for out-of-pocket healthcare expenses such as office visit and prescription drug copays.
The employee assistance program provides free confidential support, guidance and resources to employees for a variety of personal situations such as stress management, financial concerns and childcare.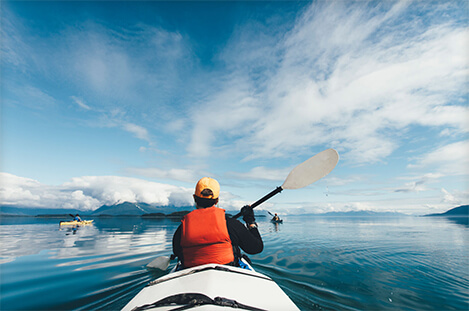 Saving for the Future
Through the Santander 401(k) Plan, employees can save for their future on a pre-tax or Roth after-tax basis and receive a dollar-for-dollar matching contribution from Santander, up to 6% of eligible pay. Through after-tax contributions, employees can build savings and withdraw from the account at any time, including during employment. There are a variety of investment options to choose from.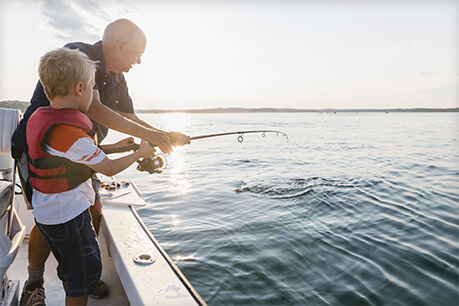 Protecting your Income and Assets
Santander provides both life and AD&D insurance coverage to employees at no cost as part of their core benefits. You also have the option to elect additional life and AD&D coverage for yourself and eligible family members.
To offer protection while traveling for work, Santander provides business travel accident insurance at no cost.
When injuries and illnesses occur, Santander also provides you with 100% company-paid leave of absence programs such as short-term disability and long-term disability.
To help provide financial assistance in the case of a major illness, Santander provides you the option to elect critical care illness insurance.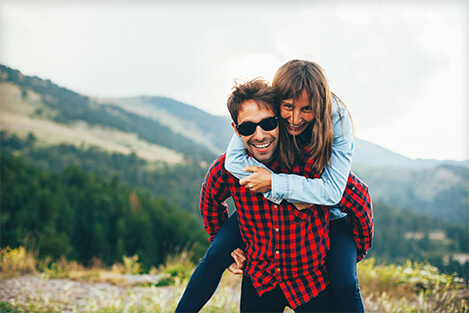 Time Away from Work
Santander recognizes the importance of balancing time away from work. We offer paid time off ranging from 18 to 30 days depending on the role, 16 hours of paid volunteer time off, 8 hours of development paid time off, 4 hours of diversity paid time off, and recognize 11 national holidays throughout the year.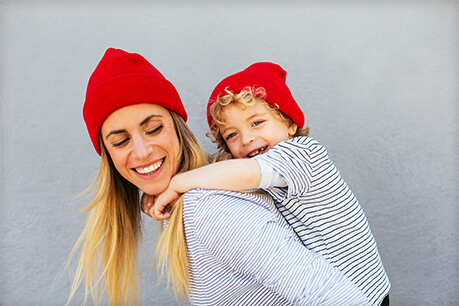 Supporting You and Your Family
Santander offers a variety of programs to support you and your family including 8 weeks of paid maternity leave, 6 weeks of paid parental leave (14 weeks total for birth mothers with the ability to have reduced hours before and after giving birth), paid caregiver leave, a well-being platform, a tax-advantaged account to help pay for dependent care expenses, a tax-advantaged commuter program to pay for transit and/or parking expenses, access to backup dependent care services and care services for dependents of all ages, computer purchase reimbursement, tuition reimbursements, and a legal assistance program.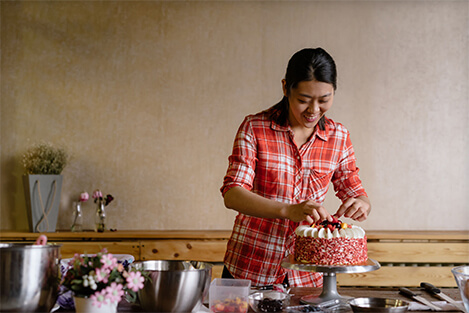 Discounts for Your Everyday Needs
Perks at Work goods, technology, services and travel discounts
Tuition discounts
Group auto and home insurance discounts
Pet insurance discounts
Cell phone service discounts
Fitness membership discounts
*SCI PR has separate benefits offerings and are not included in the above.
This summary describes certain Santander's benefit plans and policies. Your eligibility for and entitlement to a benefit mentioned herein are governed by the terms of the official plan document or policy. Santander reserves the right to amend or terminate its plans and policies in full or in part at any time for any reason. In the event of a conflict between this summary and the official plan document or policy, the official plan document or policy will control. All employment at Santander is at will