Daniel Carlson | 2 Minute Read
It's official, twice: Santander US has received industry accolades naming it a best-in-class employer.
Built In, a global platform for technology professionals, honored Santander with seven Best Places to Work awards, including nationally in their large–employers category, as well as in the Boston, Dallas, and Miami regions. At the same time, RippleMatch, a recruitment platform focused on changing how Gen Z finds work, handed Santander their Campus Forward award, which recognizes companies and management teams who are embracing innovative recruiting strategies and prioritizing the next generation of talent.
"This is a welcome recognition of the outstanding work our teams are doing on all fronts to create an inspiring employee experience," said Executive Director of Talent Acquisition and Development Sonia Storer.
Built In's Best Places to Work Awards honor companies across a variety of categories, regions, and sizes. Nominees are selected among company profiles on Built In, and Best Places to Work winners are based on an examination of company data including compensation and benefits. All told, Built In honored Santander seven times as one of the best places to work: among all large companies in the country, and among all companies and all large companies in Boston, Dallas, and Miami.
Meanwhile, RippleMatch named Santander a winner of their 2023 Campus Forward Award for Excellence in Early Career Hiring in the category of Large Early Career Programs. This award is granted to companies making significant investments in diversity and inclusion and prioritizing the next generation of talent at an early point of their career.
"We want every team member to feel that they can thrive in their careers here and enhance their skills," Storer said. "These awards show us that we're on the right track, and that we've got even more great things in store."


Employees rate Santander highest in these four areas
What a company's employees say about their workplace matters—to the future of the company, to their colleagues, and to people interested in careers there.
Read More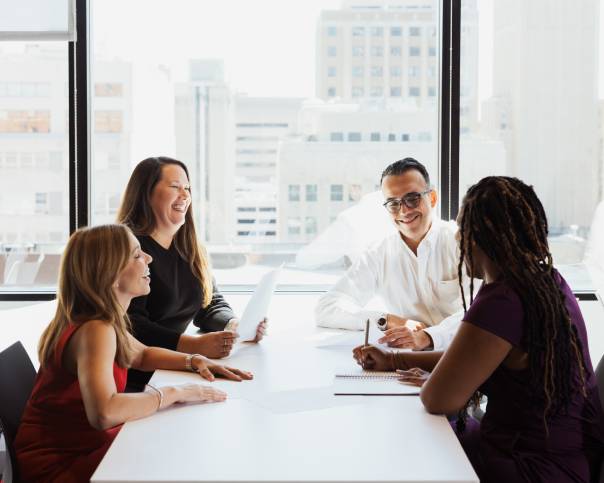 Young Leaders Program provides unique global learning experience
Santander's leaders of tomorrow are preparing for their future now.
Read More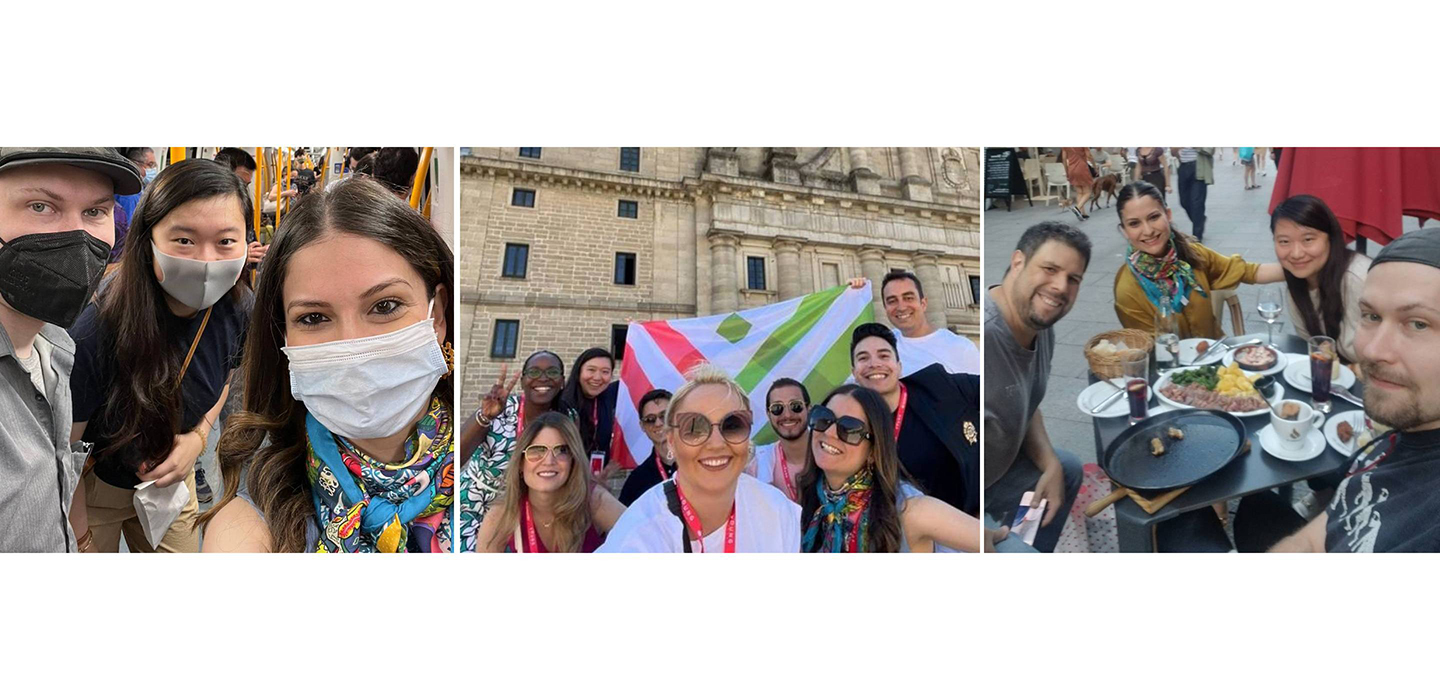 © 2022 Santander Bank, N.A. All rights reserved. Santander. Santander Bank and the Flame logo are trademarks of Banco Santander, S.A., or its subsidiaries in the United States or other countries. All other trademarks are the property of their respective owners.