The Inspiring Story of Desiree Silva
Daniel Carlson | 3 Minute Read
Discover the inspiring story of Desiree Silva, an Associate for Small Business and Customer Operations at Santander's Customer Service Center sites in East Providence, Rhode Island and Reading, Pennsylvania. In this video, Desiree shares her journey of growth and empowerment as she talks about her role in helping newly hired team members understand their value to the organization and the contribution she makes every day.
Santander Stories: Desiree Silva
Find out more about Desiree's journey in this video.
Interested in joining us at Santander?
On our Careers page, you can find job openings across Santander's U.S. footprint. You can also sign up for our Talent Community and receive notifications when a position that suits your interest and skills comes available.
From Lonely Newcomer to "Young Leader": How Mayola Leal Found Community at Santander
Mayola Leal was born and raised in Mexico and considers herself a "citizen of the world." When it comes to making a place feel like home, "my family are truly my roots," she said.
Read More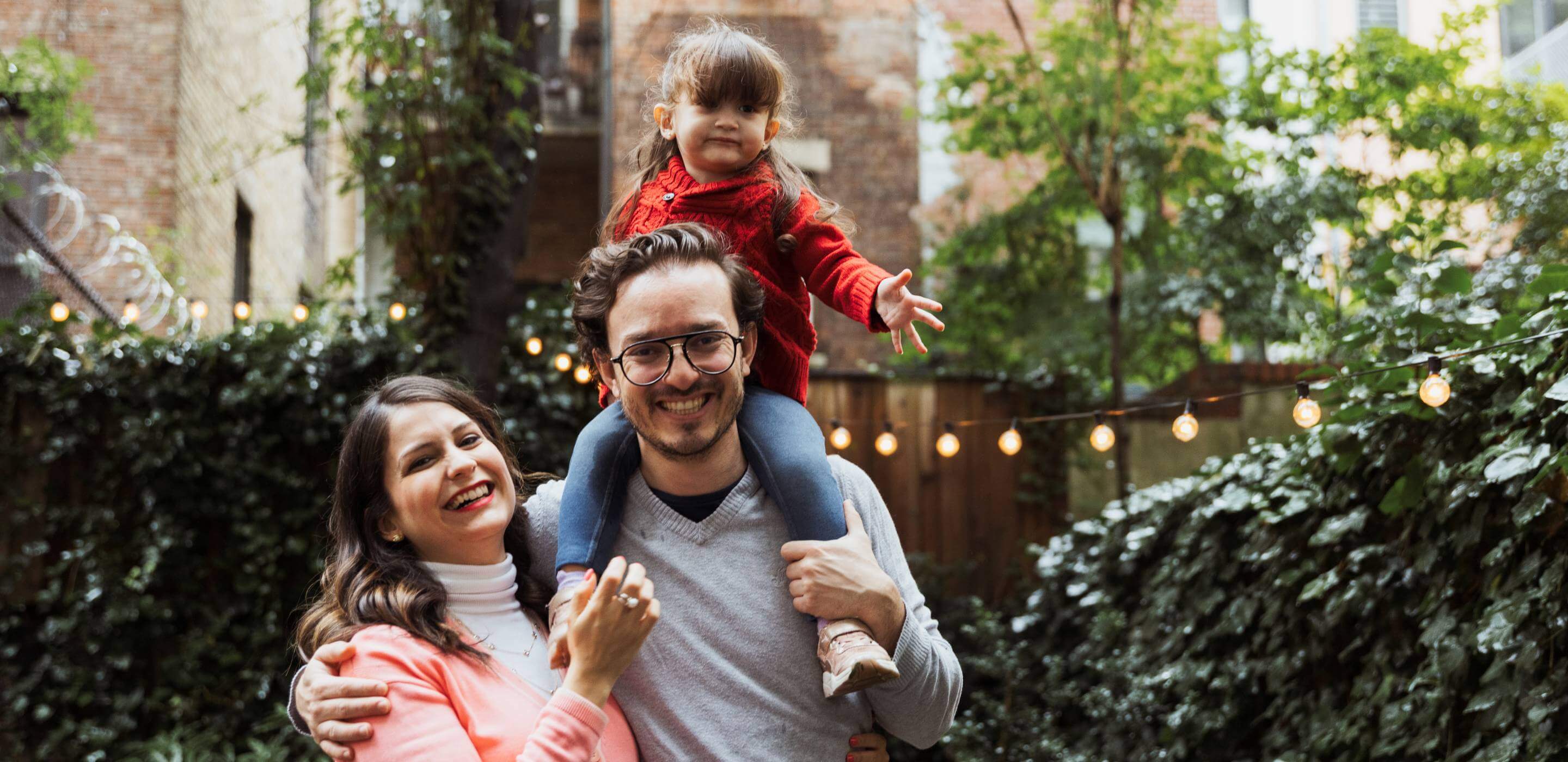 Leading by example: The Women of the Santander US Leadership Team
More than 20% of the Santander US Leadership Team (USLT) is made up of women who are leading departments, effecting change, and inspiring other women to follow in their footsteps.
Read More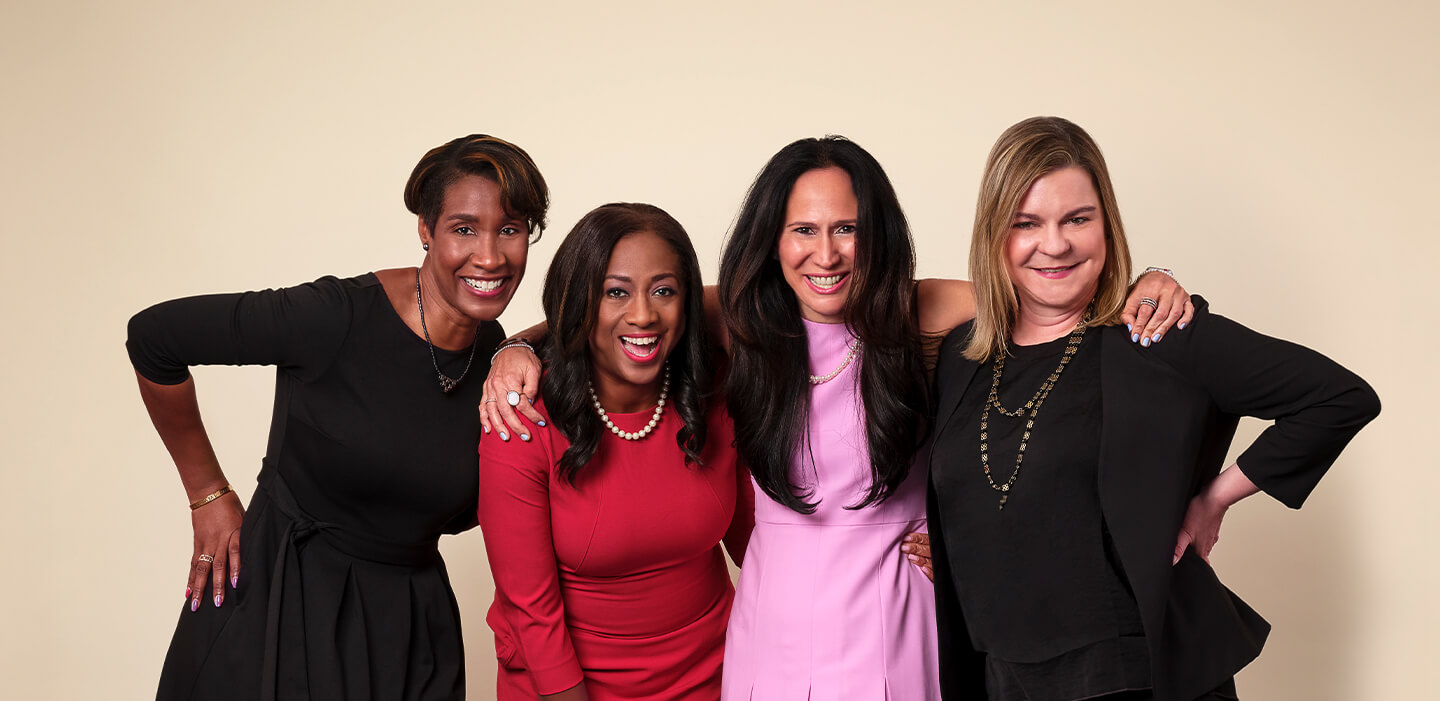 © 2022 Santander Bank, N.A. All rights reserved. Santander. Santander Bank and the Flame logo are trademarks of Banco Santander, S.A., or its subsidiaries in the United States or other countries. All other trademarks are the property of their respective owners.