Daniel Carlson | 3 Minute Read
Mayola Leal was born and raised in Mexico and considers herself a "citizen of the world." When it comes to making a place feel like home, "my family are truly my roots," she said.
However, she was still uncertain about the future when she moved to the United States, nearly 10 years ago. Mayola said she remembers feeling lonely and out of place when she first arrived. All that changed, though, when she began working for Santander.
"There was a group of wonderful ladies that were so kind to me," said Mayola, now a Senior Associate of Business Control and Risk Management. "They embraced my heritage. They embraced my accent." She added that her new coworkers wanted her to feel a part of "not the company, but a community."
Fast forward a few years and Mayola was selected to become a "Young Leader," a global development program aimed at raising up the next generation of Santander leaders. Not only did she complete this highly competitive program (180 participants worldwide), but she was also ranked within the top 15 of all global participants, earning her the Outstanding Leadership award during the closing ceremony at global headquarters in Madrid.
Santander Stories: Mayola Leal
Find out more about Mayola's journey in the video.
Interested in joining us at Santander?
On our Careers page, you can find job openings across Santander's U.S. footprint. You can also sign up for our Talent Community and receive notifications when a position that suits your interest and skills comes available.
Young Leaders Program provides unique global learning experience
Santander's leaders of tomorrow are preparing for their future now.
Read More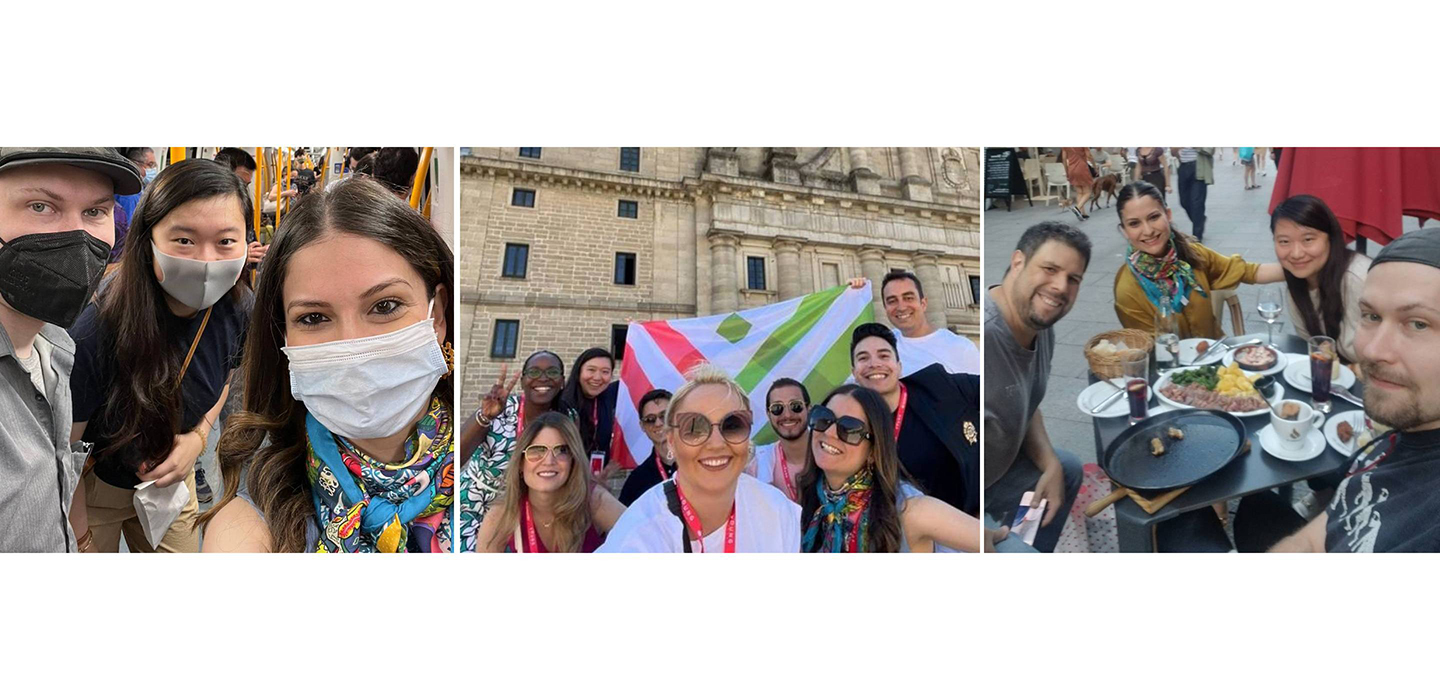 Flexibility: Santander's new rhythm of work
For many of us, "flexibility" and "work" were two irreconcilable words not long ago.
Read More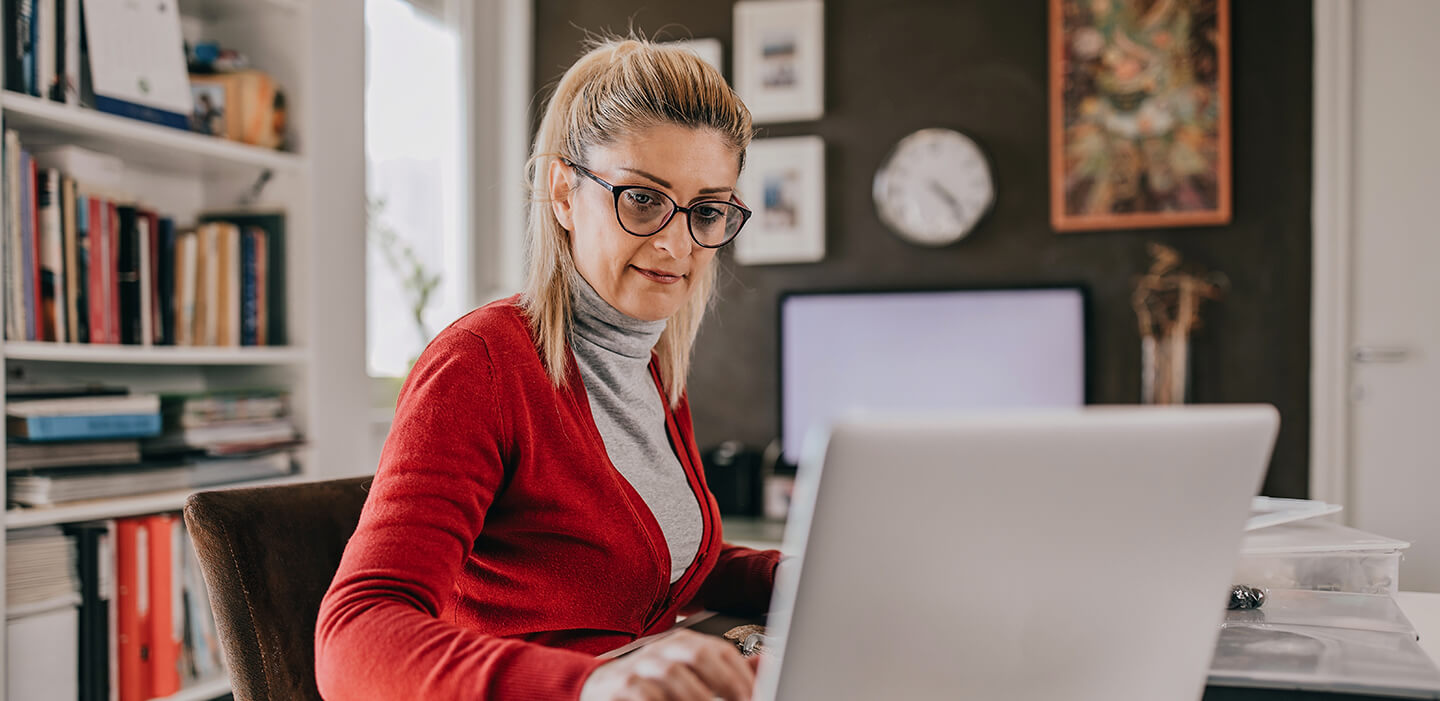 © 2022 Santander Bank, N.A. All rights reserved. Santander. Santander Bank and the Flame logo are trademarks of Banco Santander, S.A., or its subsidiaries in the United States or other countries. All other trademarks are the property of their respective owners.