Daniel Carlson | 2 Minute Read
Betty Chan is the Branch Manager of the Harrison Beach Branch in Boston Chinatown and has been with Santander for 25 years. During this time, she has held roles including Cluster Manager, Area Manager, and Sales Coach.
Her passion is to help people and give back to the community, and for Betty, that starts with customer service.
"It's imperative to truly listen to our customers, understand and uncover their banking needs, and offer the right solutions to deepen trust and to build long term banking relationships," Betty said. "Our loyal customers follow us for decades because we are their trusted advisors who care. Here at Santander Bank, we build relationships, not just accounts."
Betty is one of many Santander employees who make time to participate in community initiatives that include financial education, outreach, volunteering, and charitable giving.
"Giving back to the community is part of our Santander culture, and it means everything to me when I see participants in our classes ready to confidently take their next step because of our community work," Betty said. "We are improving lives."
Santander Stories: Betty Chan
Find out more about Betty's journey in the video.
Interested in joining us at Santander?
On our Careers page, you can find job openings across Santander's U.S. footprint. You can also sign up for our Talent Community and receive notifications when a position that suits your interest and skills comes available.
From Lonely Newcomer to "Young Leader": How Mayola Leal Found Community at Santander
Mayola Leal was born and raised in Mexico and considers herself a "citizen of the world." When it comes to making a place feel like home, "my family are truly my roots," she said.
Read More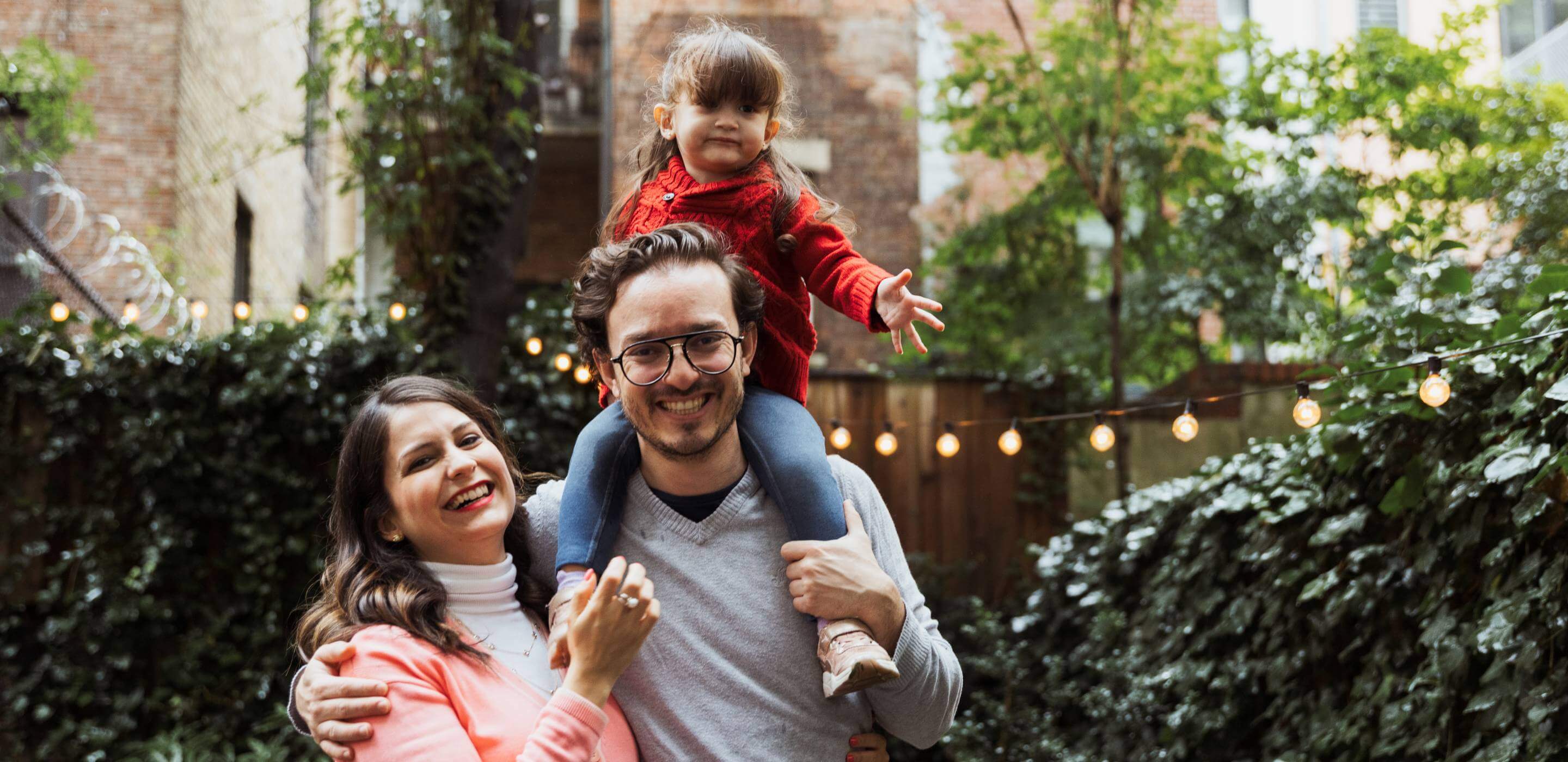 Empowering Growth and Making an Impact: The Inspiring Story of Desiree Silva
Discover the inspiring story of Desiree Silva, an Associate for Small Business and Customer Operations at Santander's Customer Service Center sites in East Providence, Rhode Island and Reading, Pennsylvania.
Read More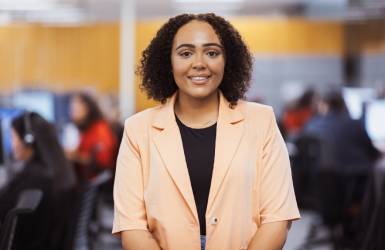 © 2022 Santander Bank, N.A. All rights reserved. Santander. Santander Bank and the Flame logo are trademarks of Banco Santander, S.A., or its subsidiaries in the United States or other countries. All other trademarks are the property of their respective owners.