Daniel Carlson | 4 Minute Read
Really Cool TEAMS is an internal video series dedicated to highlighting Santander teams that embody the company's TEAMS behaviors while going above and beyond to deliver Santander's business, cultural, and community objectives. TEAMS represents five corporate behaviors: Think Customer, Embrace Change, Act Now, Move Together, and Speak Up.
The Miami area is in the midst of a housing crisis, with more than 30 applicants for each available rental unit and 20,000 evictions in Miami-Dade County in 2022 alone.
To do their part to remedy the situation, members of Santander's Legal department offer free legal consultations to local residents through a partnership with Legal Services of Greater Miami, a non-profit law firm that provides pro bono assistance to low-income communities.
"We have that responsibility to give back to the community, so this is our way to speak up for those people that cannot speak for themselves," said Hector Beason, Associate General Counsel for Santander.
Really Cool TEAMS: Supporting the Miami community through pro bono work
Watch the video to see how the team is "moving together" to change the community and foster team camaraderie.
Interested in joining us at Santander?
On our Careers page, you can find job openings across Santander's U.S. footprint. You can also sign up for our Talent Community and receive notifications when a position that suits your interest and skills comes available.
Improving lives in Boston's Chinatown community
Providing exceptional customer services and giving back to the community is what gives Branch Manager Betty Chan a sense of purpose in her role at Santander.
Read More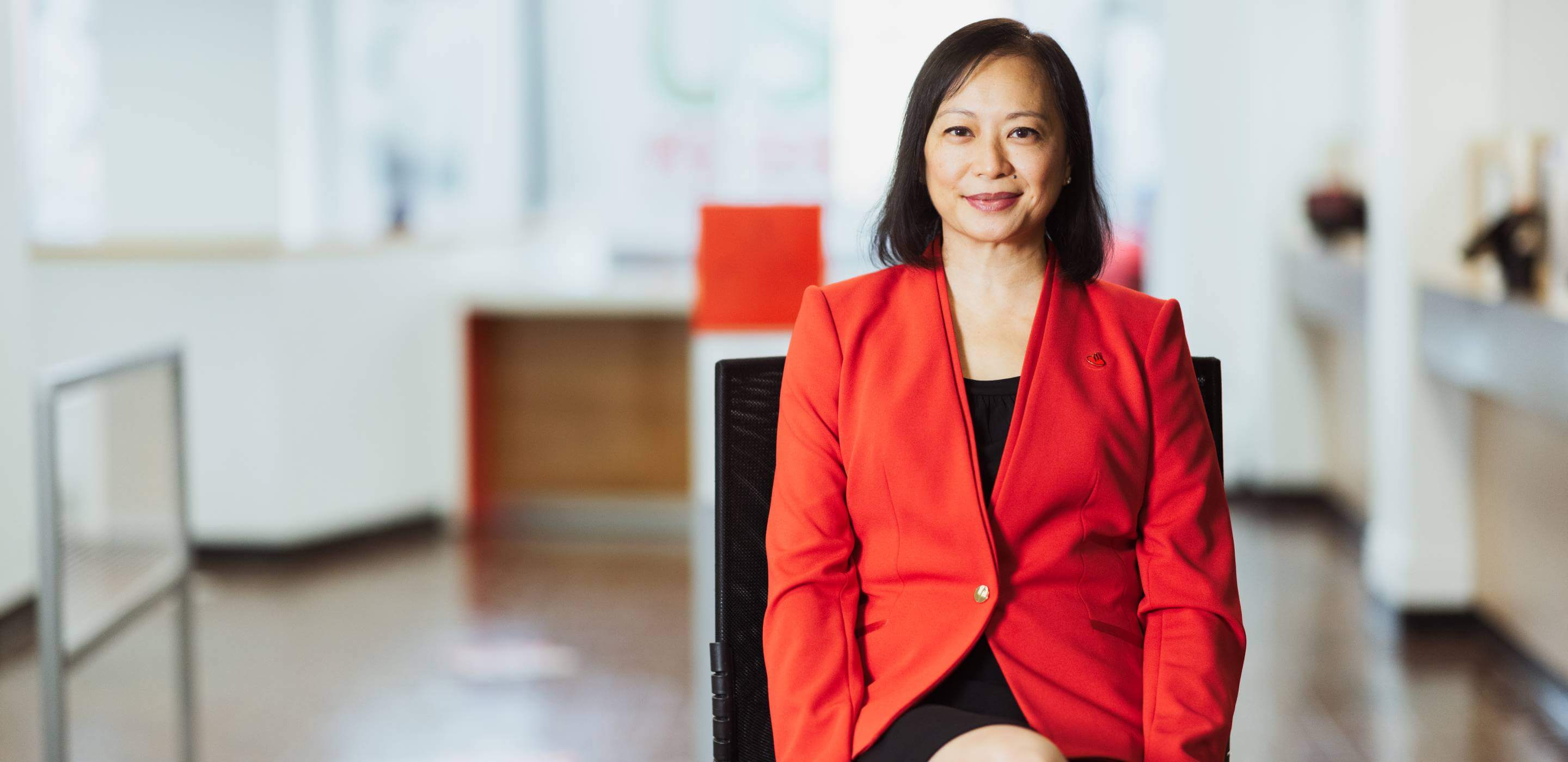 How one employee's passion drives cancer screening advocacy
Santander's comprehensive cancer support program helps employees navigate the physical, mental and logistical realities of receiving a cancer diagnosis.
Read More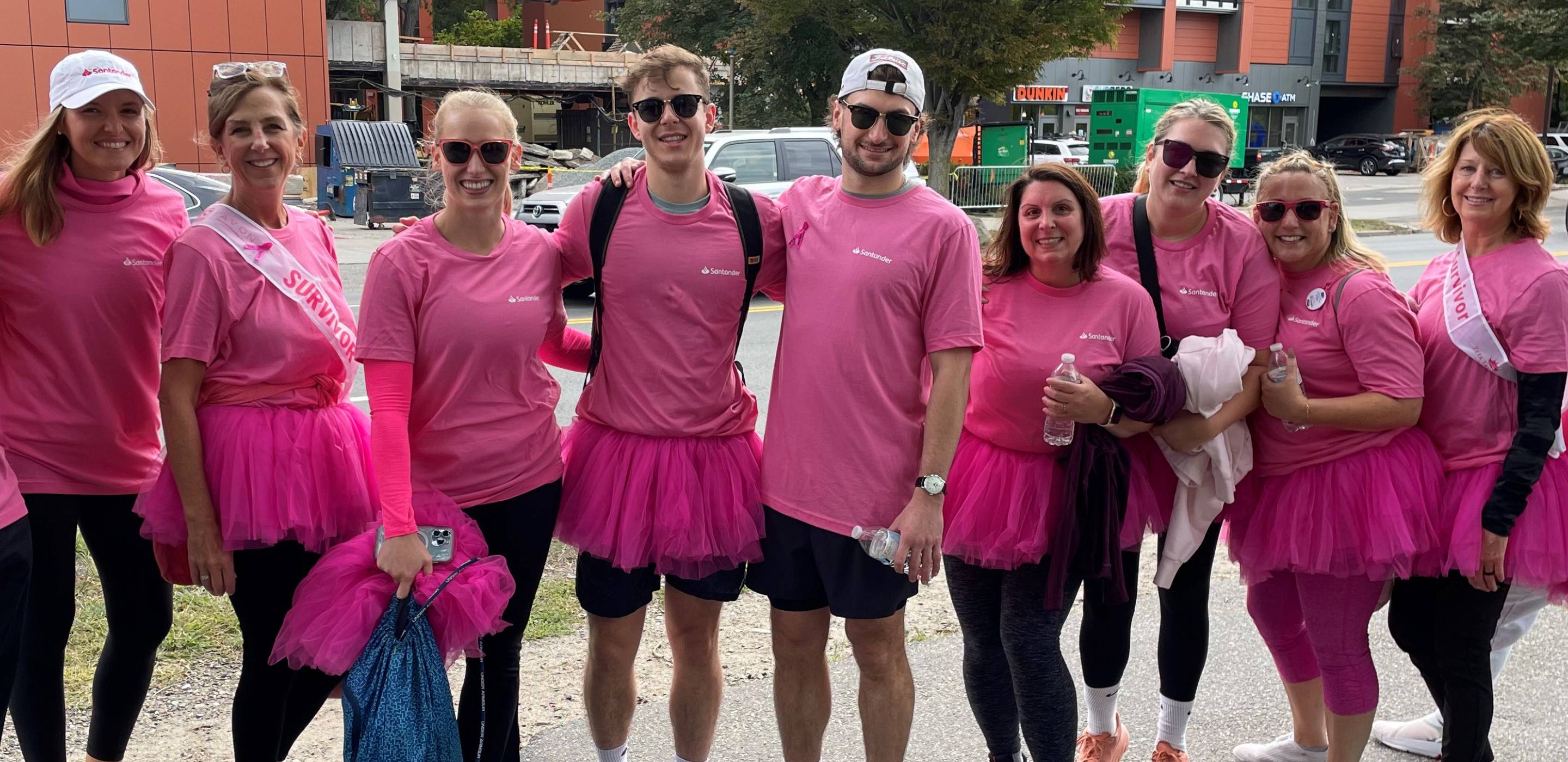 © 2022 Santander Bank, N.A. All rights reserved. Santander. Santander Bank and the Flame logo are trademarks of Banco Santander, S.A., or its subsidiaries in the United States or other countries. All other trademarks are the property of their respective owners.