Daniel Carlson | 3 Minute Read
Faizel Ismail spends his days as the Director of Instructional Design for Santander's Learning & Development team. His wife, Jessica Ismail, also works for Santander on the Dealer Experience team. In their spare time, though, they've got a hobby like no other—safaris.
That's because Faizel is a former wildlife conservationist originally from South Africa, and leading photographic wildlife safaris is how he and Jessica pursue their passions. With their paid time off, Faizel and Jessica can travel to Africa four to five times a year.
"I don't think working anywhere else I could have had this opportunity," Faizel says.
When Faizel joined Santander almost a decade ago, he experienced an identity crisis as he transitioned to a new career path. However, Santander's support of work-life balance has allowed him the flexibility to pursue his passions.
"I'm not just getting to show people South Africa," Faizel says, "but I'm getting to show them a side of me."
Santander Stories: Faizel & Jessica Ismail
Find out more about Faizel and Jessica's journey in the video.
Interested in joining us at Santander?
On our Careers page, you can find job openings across Santander's U.S. footprint. You can also sign up for our Talent Community and receive notifications when a position that suits your interest and skills comes available.
Flexibility: Santander's new rhythm of work
For many of us, "flexibility" and "work" were two irreconcilable words not long ago.
Read More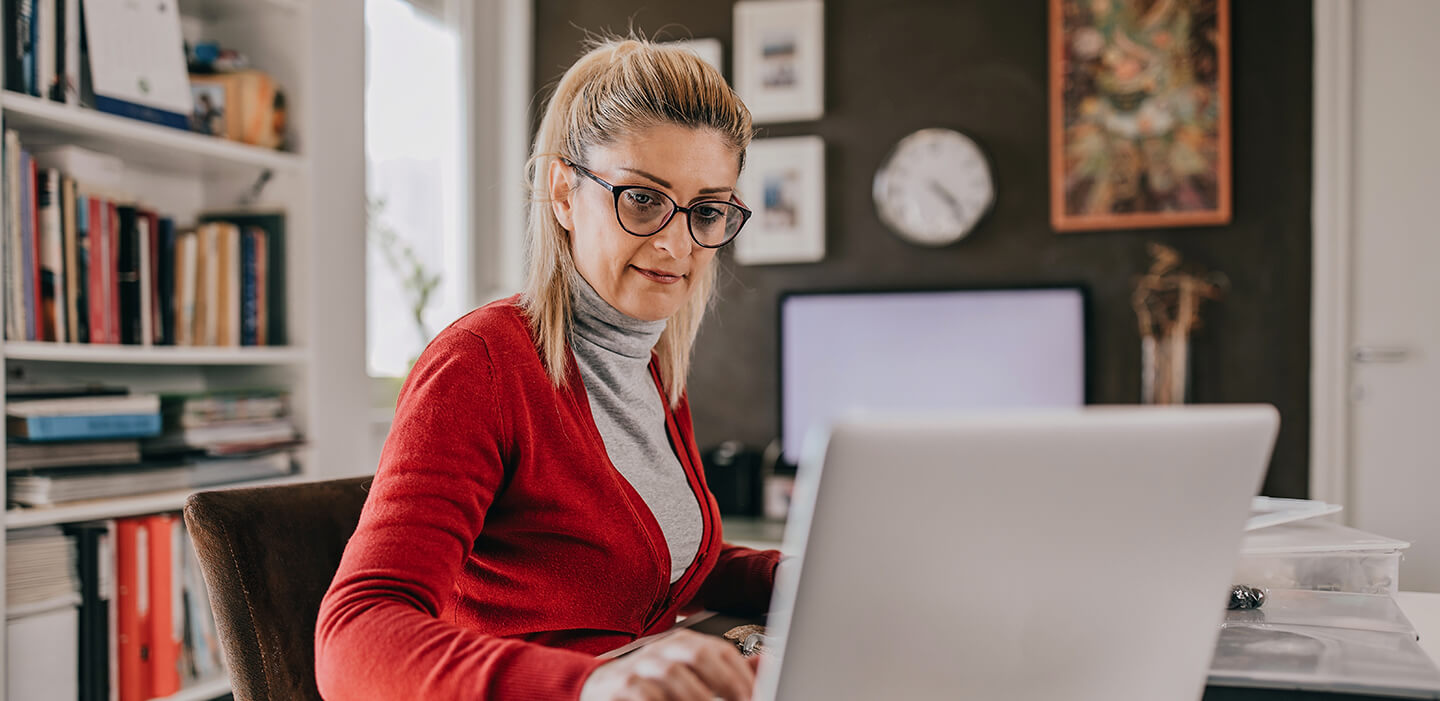 Young Leaders Program provides unique global learning experience
Santander's leaders of tomorrow are preparing for their future now.
Read More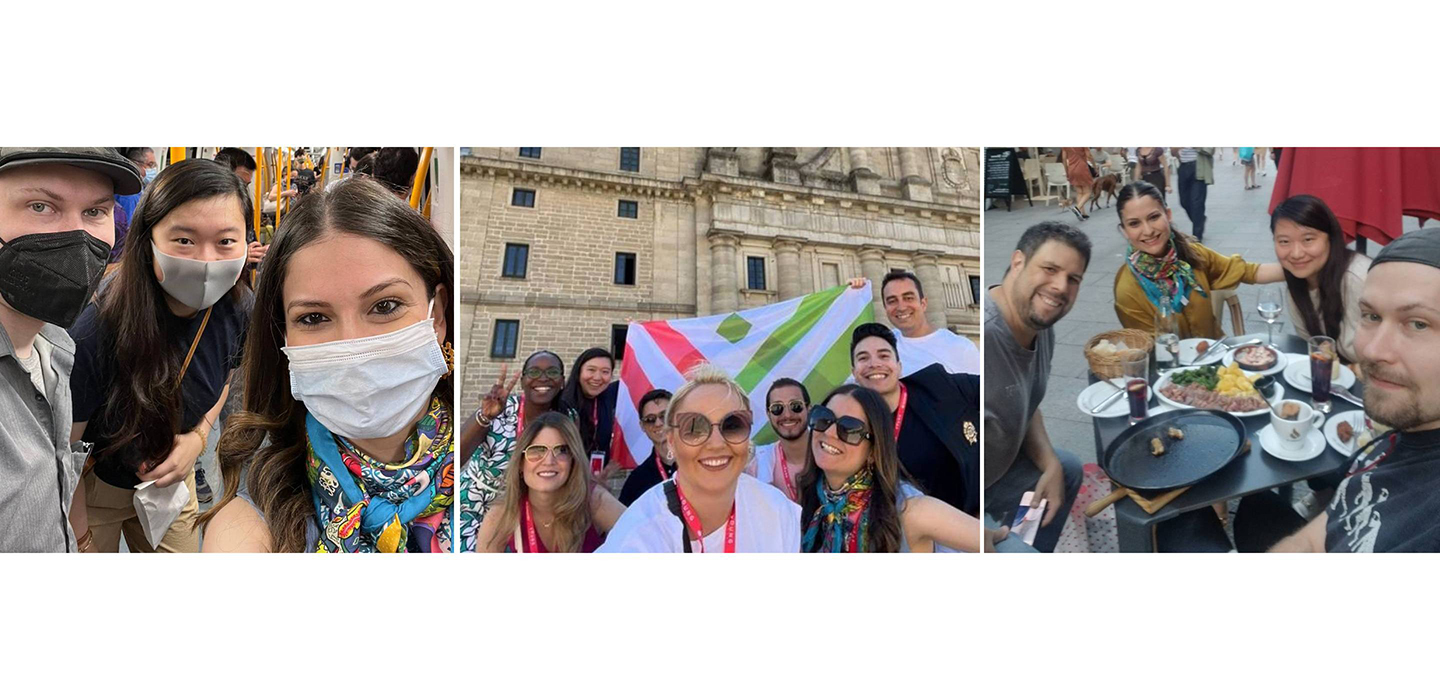 © 2022 Santander Bank, N.A. All rights reserved. Santander. Santander Bank and the Flame logo are trademarks of Banco Santander, S.A., or its subsidiaries in the United States or other countries. All other trademarks are the property of their respective owners.