Daniel Carlson | 3 Minute Read
When Adam Brennan traveled from Mesa, Arizona, to Dallas for a leadership team meeting, he wound up making an unexpected stop: the emergency room.
Adam, who recently became a Senior Director of Business Controls and Quality Management for Santander Consumer, began feeling ill and overheated during the meeting. "I asked the group, 'Are you guys feeling hot? I'm starting to sweat,'" Adam said. "I just started feeling horrible, and I texted Randy Bockenstedt [Senior Director of Collections for SC] to get me to a hospital."
That was just the beginning of Adam's unusual journey, where he would also cross paths with—and receive personal care from—SC Head of Operations Marc Womack.
Santander Stories: Adam Brennan
Check out the video to see how Adam's story unfolded.
Interested in joining us at Santander?
On our Careers page, you can find job openings across Santander's U.S. footprint. You can also sign up for our Talent Community and receive notifications when a position that suits your interest and skills comes available.
Santander Consumer launches initiative to bridge the digital divide
This is just one of many initiatives SC is undertaking to help bring financial and educational empowerment to our communities.
Read More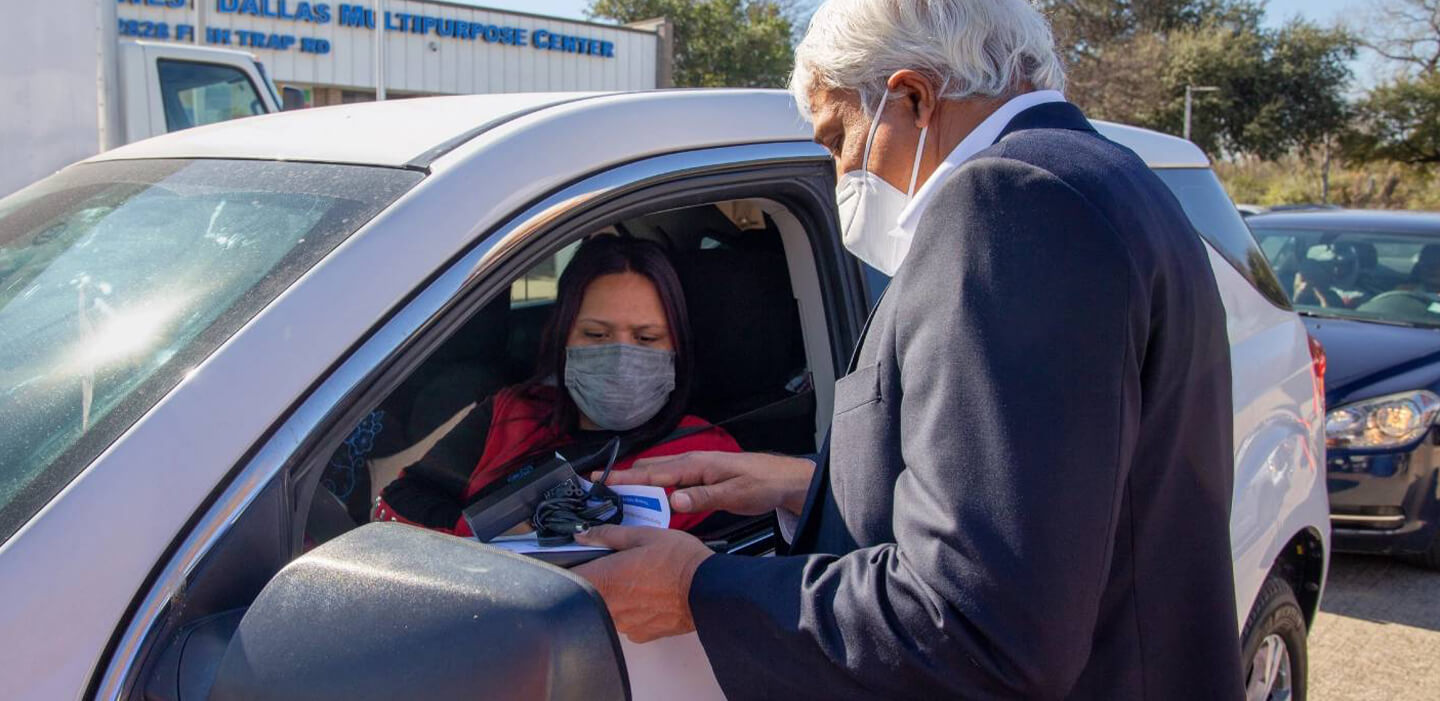 Employees rate Santander highest in these four areas
What a company's employees say about their workplace matters—to the future of the company, to their colleagues, and to people interested in careers there.
Read More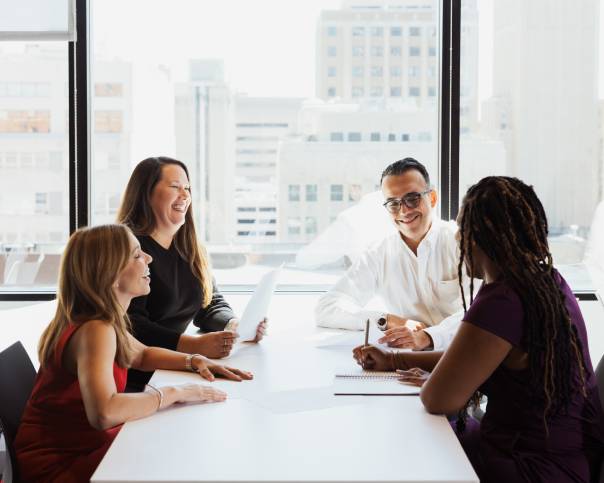 © 2022 Santander Bank, N.A. All rights reserved. Santander. Santander Bank and the Flame logo are trademarks of Banco Santander, S.A., or its subsidiaries in the United States or other countries. All other trademarks are the property of their respective owners.