Make Your Mark in Dorchester, MA
As the biggest and most diverse neighborhood in Boston, Dorchester is a cultural gem. People from all over the world flock to this neighborhood, which is colored with unique restaurants, stores and more. Home to Franklin Park—an area of more than 527 acres of greenery, a zoo and a public golf course—it's the perfect place for fun and adventure. And if the park isn't enough, there's an abundance of bike and walking paths, athletic fields and picnic areas with scenic views of Boston Harbor.
Our Dorchester office is a place of collaboration, where IT professionals are encouraged to work together and provide effective solutions. With its many amenities including on-site banking (of course!), a cafeteria, dry-cleaning and workout space, it's an amazing campus and it's waiting for you!
2 Morrissey Blvd., Dorchester MA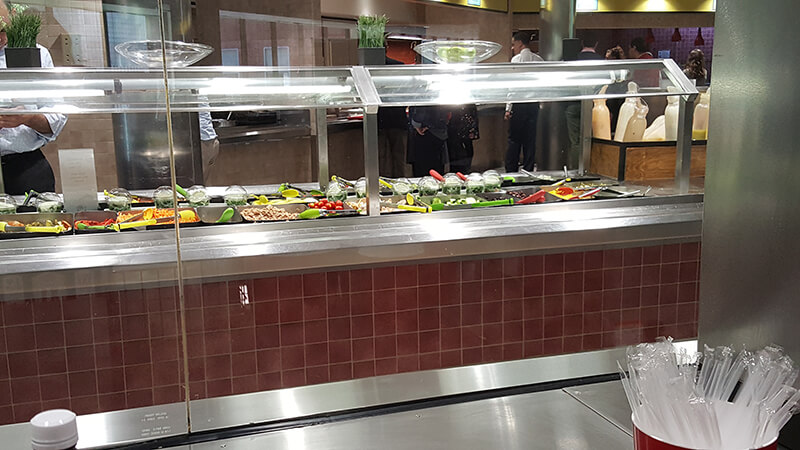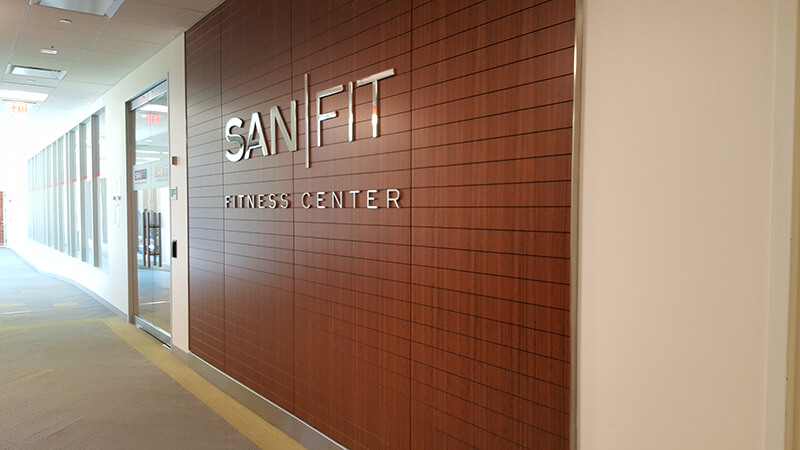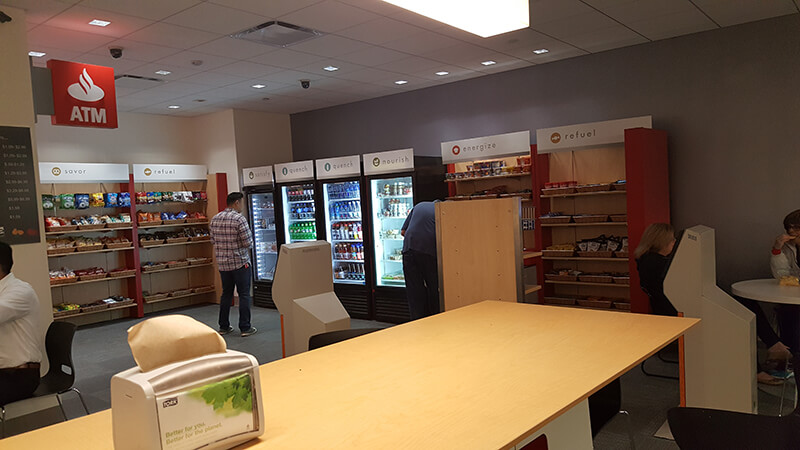 On-Site Convenience Store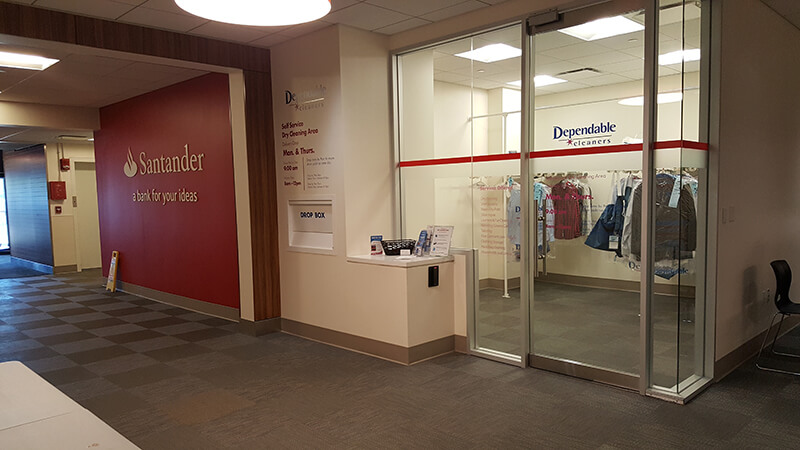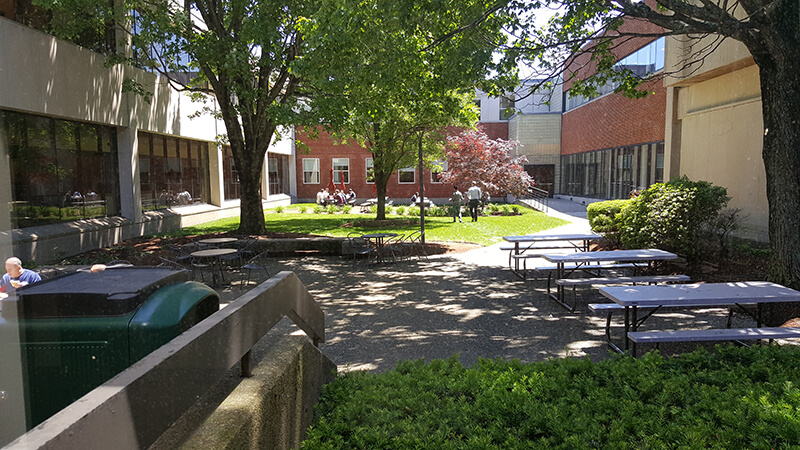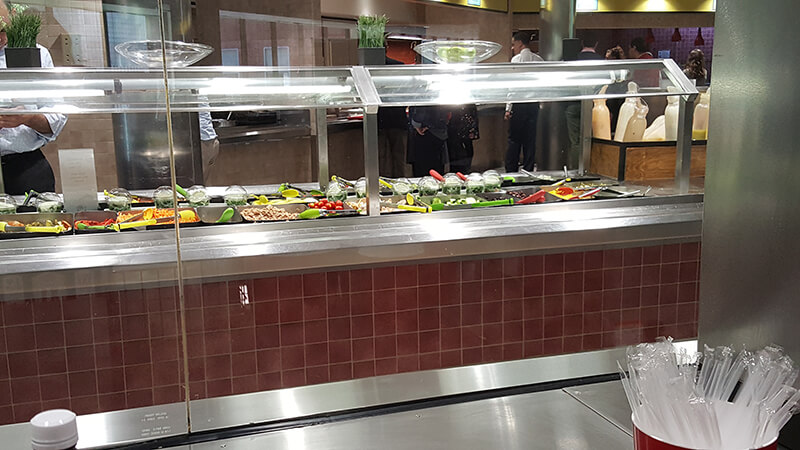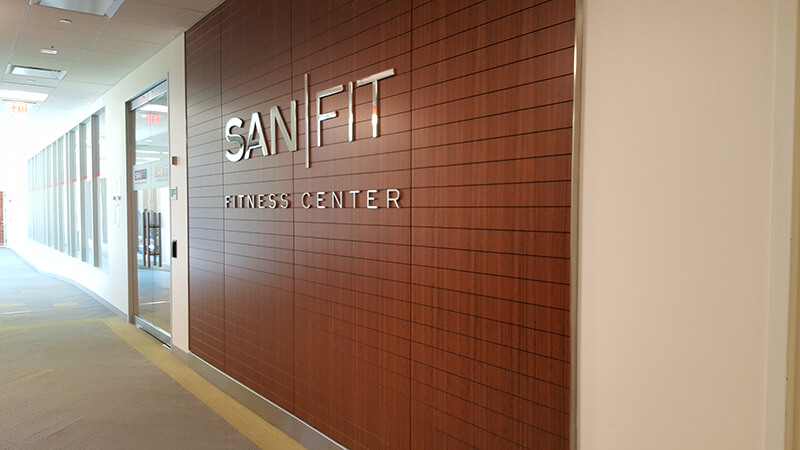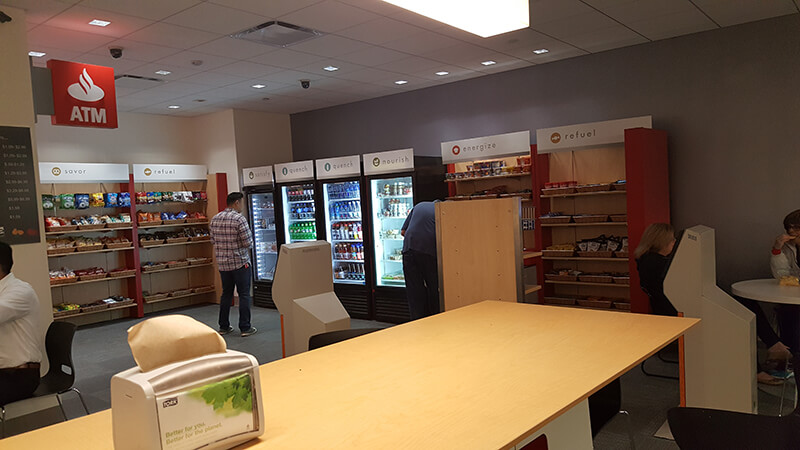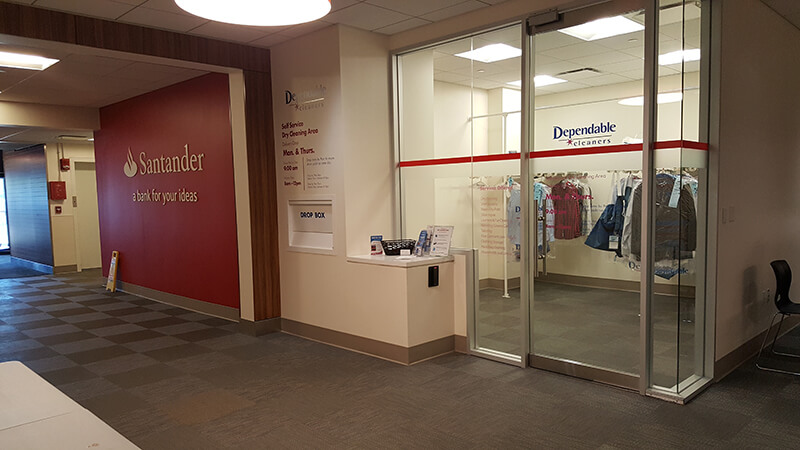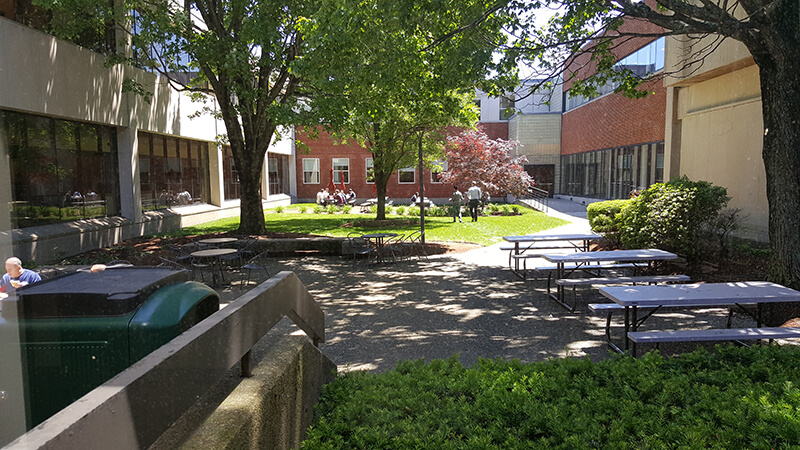 Are you looking for a unique IT career opportunity that allows you to collaborate and innovate with others? Join the Santander team in Dochester today!