Find Your Fit in Holmdel, NJ
Located just 15 miles away from the Jersey Shore, Holmdel, NJ is a small town making a big splash. With its Bell Labs, noted for discovering important scientific evidence related to the big bang theory, the town is a hub for forward thinkers who are making their mark. And this is where our Information Technology team will continue to lead the way in banking.
We have recently built out a 33,000 square-foot space for these hardworking IT professionals at Bell Works, where the building is surrounded by beautiful ponds, expansive running tracks, convenient parking and more. And as we continue to grow our IT department, we'd love for you to join us there.
Picture yourself working with Santander and check out our new space: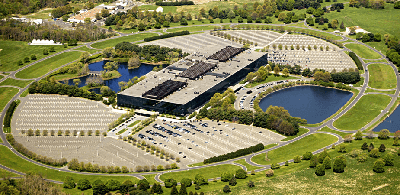 Bell Works Campus, Holmdel NJ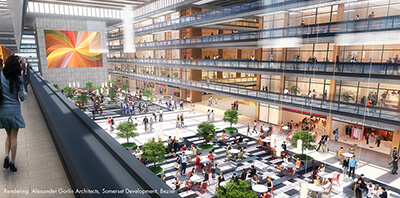 Bell Works Interior Rendering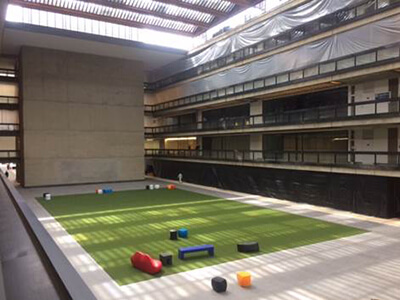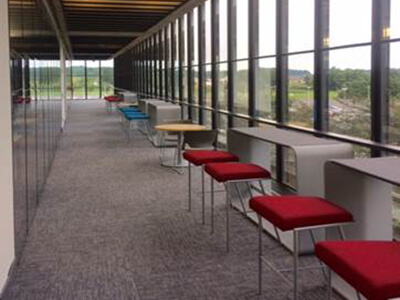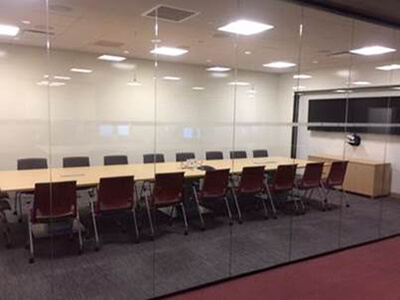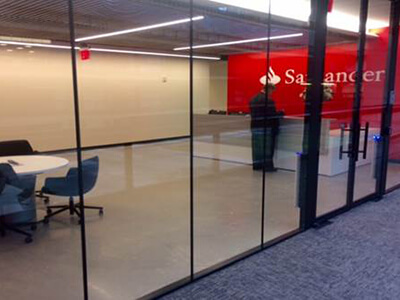 Office Space Front Entrance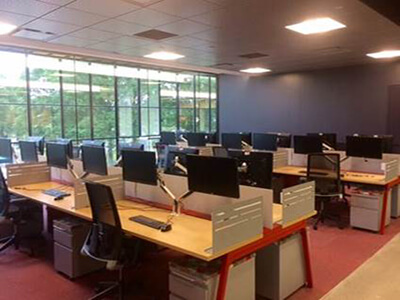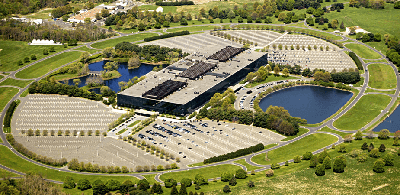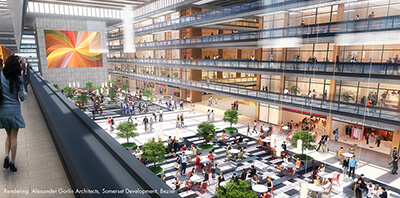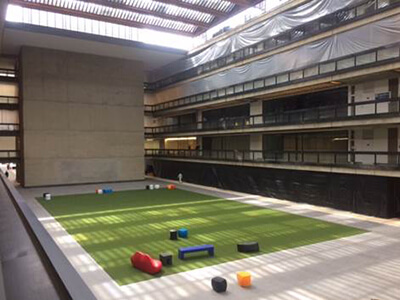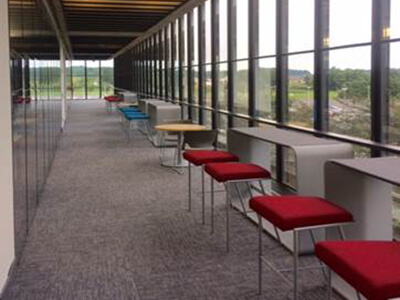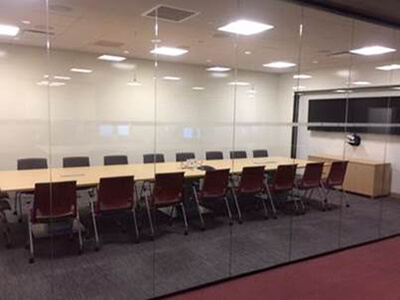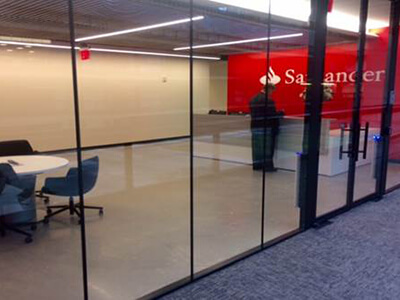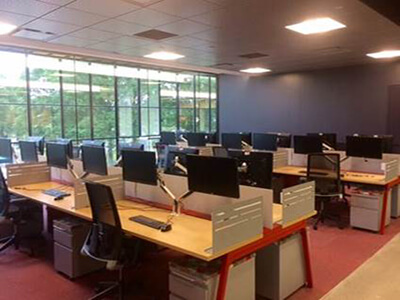 Are you looking for a unique IT career opportunity that allows you to collaborate and innovate with others? Join the Santander team in Holmdel today!