5 Things You'll Love About Working on the Santander IT Team
Have you ever wondered what a career in information technology with Santander is like? It is a one-of-a-kind opportunity to learn and grow, while building genuine relationships with coworkers and making an impact through the innovative work that you do. But don't just take our word for it. We spoke with Data Quality Director Hakim and Reporting Analyst Patricia to find out five things they love about working within our IT team. Read on to get the inside scoop on what you can expect, before you apply!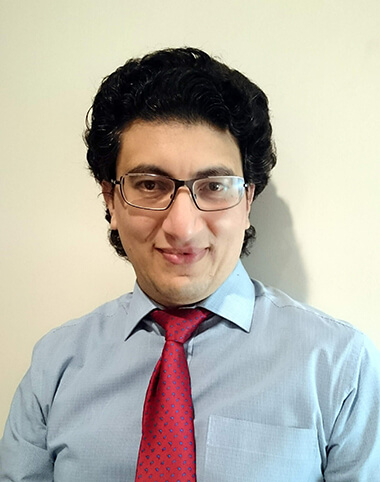 Santander employees Hakim & Patricia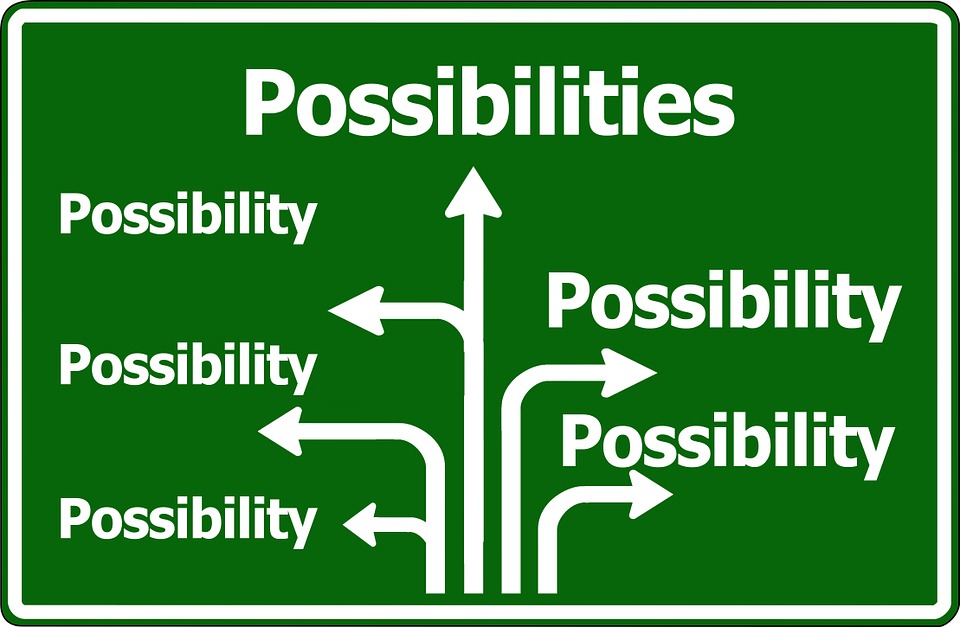 1. Santander gives IT team members the freedom to move around departments and gain knowledge from varied experiences.
Hakim says: I have been with Santander Group for 17 years. During this period, I had the opportunity to work across multiple divisions in Technology, Risk, Service Delivery, and Infrastructure. This has helped me to progress and to gain varied experiences while working on challenging deliveries.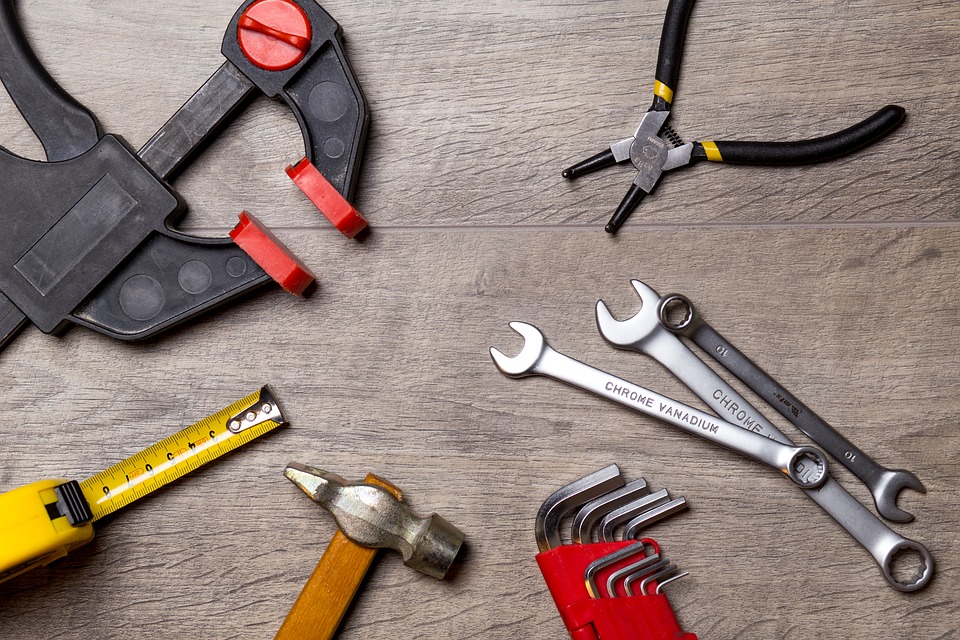 2. Santander equips IT employees with the tools they need to learn and grow through structured trainings and mentorships.
Hakim says: Throughout my career, I have had many external trainings, on-the-job trainings, and many great mentorships from experts across the Santander Group (UK, Germany, Spain, and USA). Santander had also helped me to complete a three years Master Degree with their Tuition Reimbursement Program while pursuing my career
Photo courtesy of Adam Harris – HealthyHandyman.com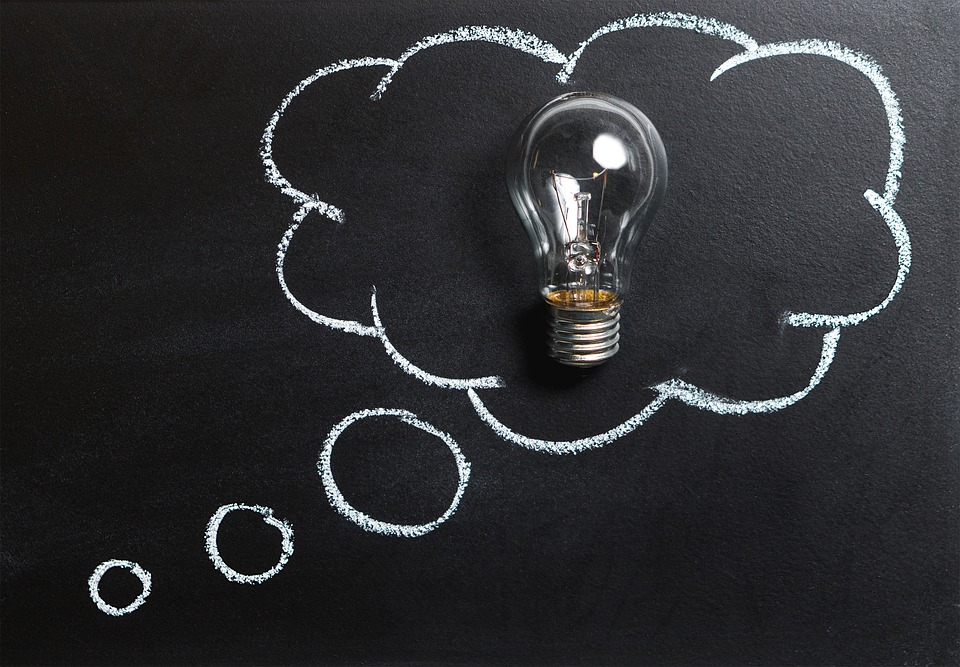 3. Santander allows IT employees the chance to be creative and to think outside the box.
Patricia says: Santander has challenged me to step out of my comfort zone, to think out of the box and to develop skills that have helped me grow professionally and personally.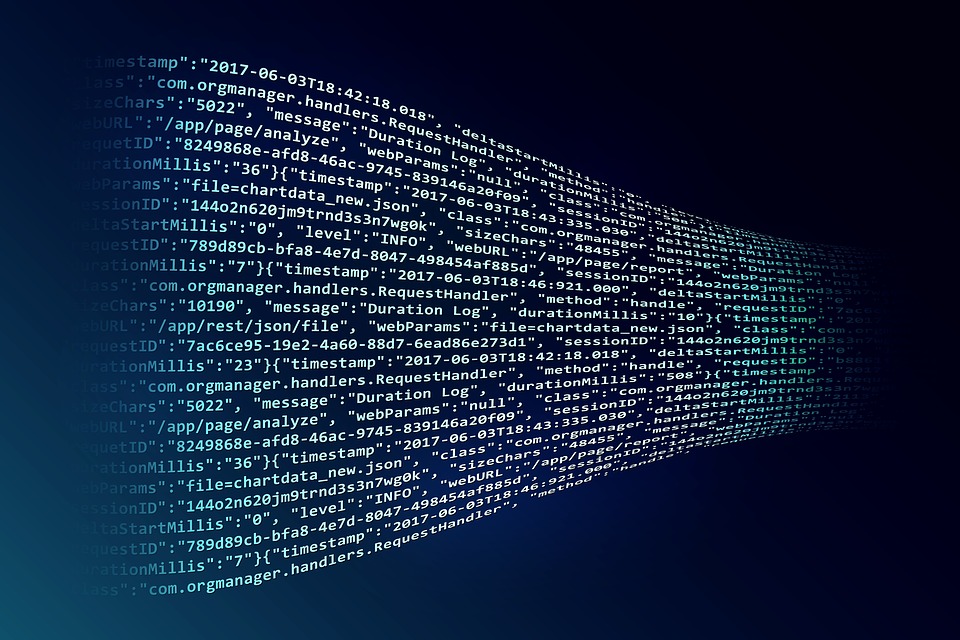 4. Santander is leading the way in innovation and technology.
Patricia says: Santander is making great progress in delivering to customers and internal employees more user-friendly and accessible applications and resources ‒ making the banking experience and day-to-day activities more simple and personal.
Hakim adds: One of my favorite memories is being a part of a small, multidisciplinary, agile team responsible for the launch of an innovative retail banking product in the UK, that pays cash back on household bills, combined with a competitive credit rate on saving balance. This product helped Santander to grow its retail market share and enhanced its brand awareness by making best use of technology to launch unique products ahead of its competitors.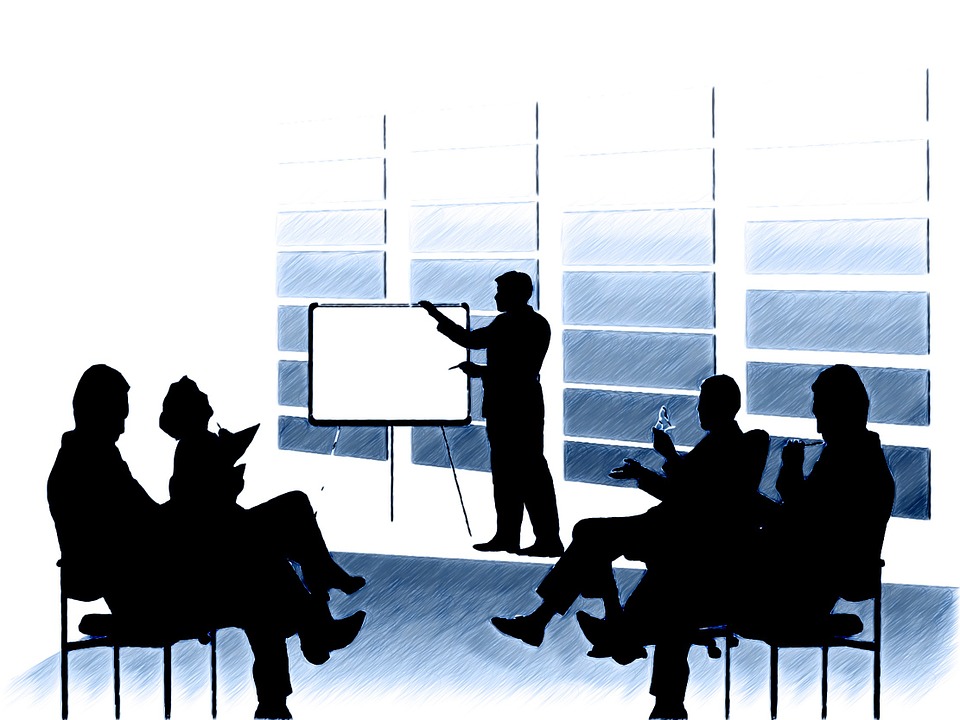 5. Santander fosters a culture of inclusion and collaboration. Team members are always willing to lend a hand.
Hakim says: Santander is a multicultural, friendly, and supportive organization. My coworkers are passionate about what they do, supportive, and willing to go the extra mile to deliver.
Patricia adds: Santander has a very inclusive culture that immediately makes you feel welcome and part of the team. In all teams, coworkers are always willing to help and take time to provide you with any knowledge and training you may need.
Considering a new career move with an organization that is making its mark in innovation and beyond, while fostering an environment of growth and teamwork so employees can be their most successful? Explore our IT openings and join Santander today!